Pen Museum's first Poet-in-Residence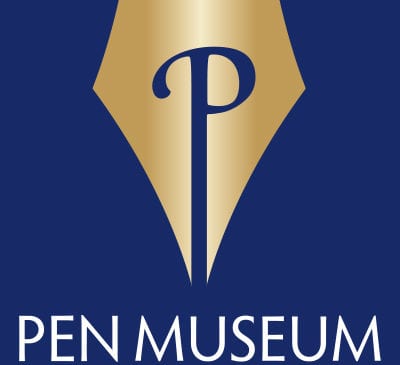 'Appropriately, a museum devoted to pens is also full of writers and you'll be hearing from them all.'
Poet in Residence
Two months ago, blogger-in-residence William Gallagher gave this insight into the Pen Museum and its natural aptitude for storytelling. Based in a former pen manufactory, stories are woven into the very fabric of the Museum, the greatest being those about the lives it touched: of the workers who made the pens; the patrons who bought and used them; and of the visitors who are still drawn to the Museum today. As well as the obvious link between pens and writers, it is these stories which make the Pen Museum such an appealing place for writers. I am really excited to begin my placement as the Museum's poet-in-residence, 2017 – 2018.
As a poet, I am fascinated by the stories, memories and heritage of my native West Midlands. My first portfolio of poetry focussed on the industrial Black Country, and featured in an exhibition at Dudley Museum and Art Gallery; this exhibition is now on display at the Pen Museum. My poems have featured online, as well as in the Birmingham-themed anthology This is Not Your Final Form (The Emma Press, 2017) and the Black Country-themed anthology The Poetry of the Black Country (Offa's Press, 2017). In my spare time I volunteer at heritage sites across the West Midlands, and am Co-Director for Birmingham's Verve Poetry and Spoken Word Festival.
During this residency, I hope to engage with the Pen Museum both in its previous life as a factory, and its current status as a heritage site. I will be writing poems which engage in the stories the Museum has to tell, from the past but also from its many volunteers and visitors today. The final product will be a pamphlet of poetry inspired by and manufactured in the Museum itself.
If you have any stories, memories, thoughts or feelings about Birmingham's industrial past, the pen trade, or an experience of visiting the Museum, I would love to hear from you. Please feel free to email me at nellie.cole@sky.com, or message me on Twitter @nelliefayecole.
Elinor [Nellie] Cole
Poet in Residence