What it's Like to Volunteer at the Pen Museum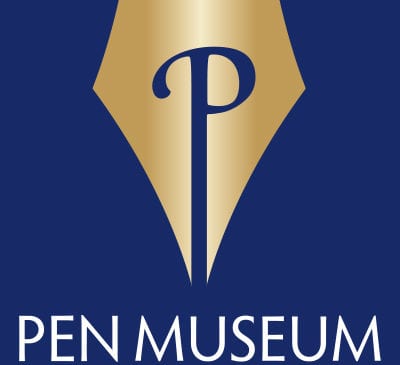 I first came to the Pen Museum as a young child; I am now 21 years old and so much has changed here since then. As a volunteer, I have seen the stages of transformation that have been undertaken here, and I've been able to be a part of it. Being a small museum volunteers have the opportunity to get involved in a variety of ways, both front and back-of-house. In particular, I have been working behind-the-scenes in the museum developing a room guide for a newly refurbished space and making updates to the collections database. Having recently graduated from university, the work I have done at the Pen Museum has been invaluable for me building towards a career in the museum and heritage sector.
People who have never visited the museum, or have not been in the last 12 months, are sorely missing out on the unique and lesser known history of the Pen Trade in the famous Birmingham Jewellery Quarter and the reinterpretation projects that are going on here.
If you are interested in the pen trade, Birmingham history or need somewhere interesting to visit with friends and family; visit the Pen Museum. You will not be disappointed.
Sinead Cross
Pen Museum Volunteer